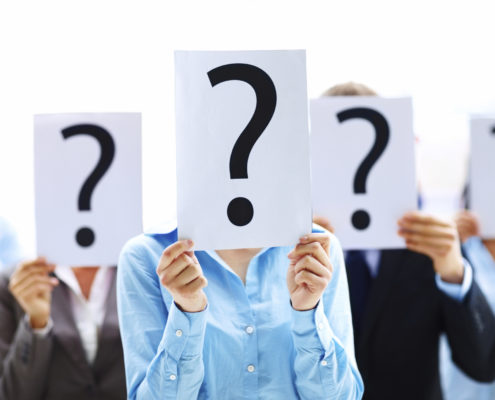 WHAT IS AN ENCLOSURE? AN ENCLOSURE IS A DOOR OR A PANEL THAT GOES FROM WALL TO WALL OR AROUND YOUR SHOWER BASE. IT CAN BE FRAMED, SEMI-FRAMELESS OR FRAMELESS, AND COMES IN MANY CONFIGURATIONS. WHAT IS A FRAMED ENCLOSURE? FRAMED MEANS THAT ALL THE GLASS HAS A FRAME AROUND IT, I.E. ALL GLASS EDGES ARE FRAMED. FRAMES COME IN MANY FINISHES, SUCH AS:...
http://glassfactory.glassbacksplashny.com/wp-content/uploads/FAQ.jpg
1411
2127
Glass Factory NYC
http://glassfactorynyc.com/wp-content/uploads/For-WEB-Logo-GlassFactoryNYCCDv18_Logotext2_blue_small-300x138.png
Glass Factory NYC
2013-02-11 00:10:29
2017-04-25 00:59:04
Frequently Asked Questions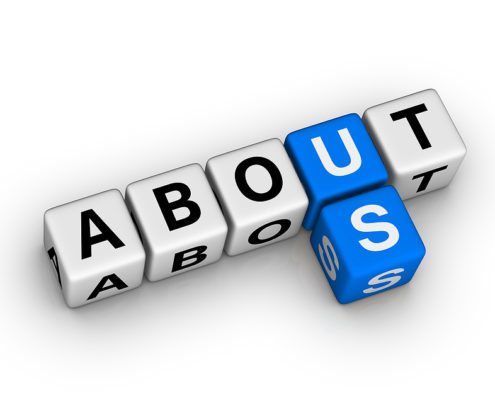 Glass Factory NYC was founded more than 30 years ago, in 1987. Since then, the company has been well known for the quality of its production: mirror furniture and various glass goods, including shower doors, partitions, tabletops etc. Today our craftsmen manage all kinds of technologies in manufacturing glass and mirror goods. Glass Factory NYC follows all the latest trends in design and technology to be sure to offer the customers only the high quality glass items.
http://glassfactory.glassbacksplashny.com/wp-content/uploads/About-Us.jpg
635
900
Glass Factory NYC
http://glassfactorynyc.com/wp-content/uploads/For-WEB-Logo-GlassFactoryNYCCDv18_Logotext2_blue_small-300x138.png
Glass Factory NYC
2012-02-16 20:45:54
2017-12-23 17:45:52
About Our Company